Books and Products by Kris Hallbom
Powerful Questions and Techniques for Coaches and Therapists
Powerful Questions and Techniques for Coaches and Therapists is a clear, concise, guide for anyone who wants to help people. Although written for aspiring, beginning, and seasoned coaches and therapists, anyone in the helping professions or anyone who wants to help bring out the best in others, will find this book to be a valuable roadmap for guiding others from where they are to where they want to be.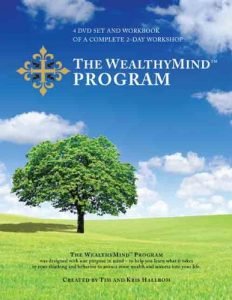 The WealthyMind™ Online Learning Program
Become one of the focused, determined, knowledgeable individuals who understands precisely
what is necessary to attain financial freedom.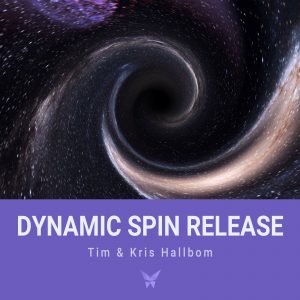 Dynamic Spin Release™ Online Learning Program
Learn how to release your negative thought patterns, limiting beliefs,
physical pain and unconscious conflicts in less than 10 minutes!
Join my newsletter to receive articles and videos on how to achieve your full potential and become the best version of yourself. You will also receive valuable information on the latest research and trends in the fields of positive psychology and NLP.
Reach out to me below to inquire about my services.